Thunder Roads Ohio Pub Run – Geneva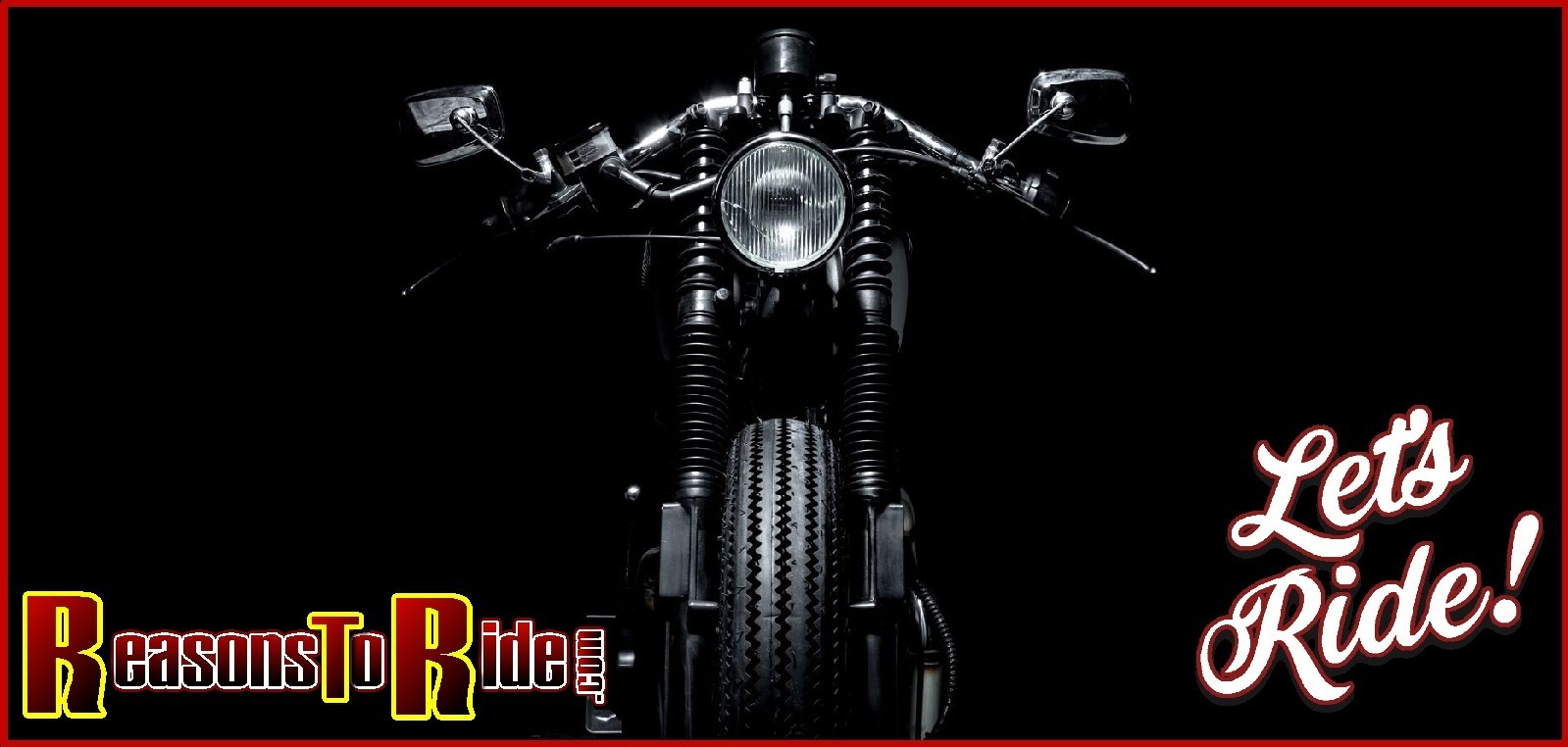 Thunder Roads Ohio Pub Run – Geneva
86
86 people viewed this event.
It's a Thunder Roads PUB RUN! Join a small group of riders for a fun, informal ride to hit smaller stops that you might not find on the bigger runs! We are offering this up as a sort of "Motorcycle Therapy" – just what the doctor ordered for stressful days and a world that seems to have gone crazy. A chance to ride with friends and meet new Brothers and Sisters. Hit some favorite stops and discover new destinations. All in an easy going, informal, fun format.
We will be looking to partner with local riding organizations and clubs to host rides in each area. This will be a great opportunity to connect with other riders and showcase your group. The ride will cost $20 for rider and $30 w/ passenger. This includes a t-shirt, snacks along the way, and a meal at the end.
Proceeds from the rides will go towards supporting local charitable partners or a designated cause such as Toys for Tots, Special Olympics, or select Veterans Charities. Sign up TODAY to reserve your spot. These rides will CLOSE-OUT – and we will not be adding additional spots. By design, this is a smaller ride – hitting spots that can't accommodate larger groups. And we are including food – so we need to plan accordingly and we aren't planning on feeding a mob.