Drop a Gear and Disappear on the Backroads of Appalachia!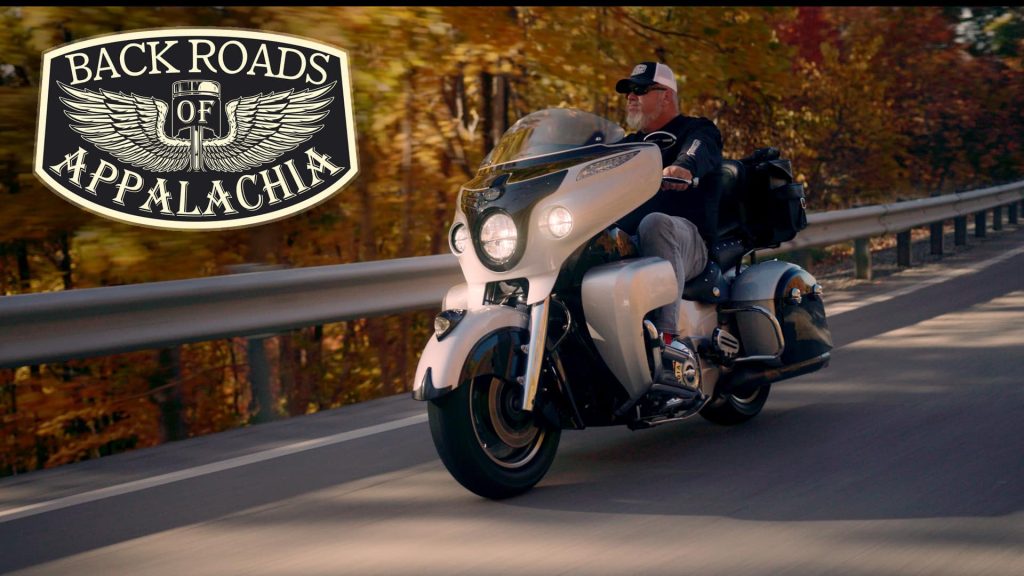 We are thankful and grateful for an incredible year of growth, expansion, and motorsports adventure here at Backroads of Appalachia as riders and drivers begin to take the to discover what Eastern Kentucky, West Virginia, Southwest Virginia, and Eastern Tennessee has to offer. This year Backroads of Appalachia and the Whitley County Motorcycle Group hosted 35 charity motorcycle events and over 30 Car events covering over 10 thousand miles of riding/driving with over 14 thousand motorcycle participants in attendance. We also had over 27,000 motorsport enthusiasts come and visit our region this year, and we are overwhelmed and humbled by their continued support of our efforts. We were also fortunate enough to go on tour attending multiple National and Regional Motorcycle Rallies to include Sturgis, Daytona Bike Week, and Thunder Beach 2022, on our unwavering mission to spread the word to all riders about what we have to offer them here on the Backroads of Appalachia.This year we also launched our free Backroads of Appalachia Mobile Application sponsored by the USDA, created and branded over 50 GPS-Enabled Trail Routes with over 4,000 miles of "Appalachian Awesomeness" and an incredible 1,200 "Uniquely Appalachian" Points of Interest that can only be found in our application. Our application is currently available free for download for Apple and Android devices. We have worked hard to develop our trail system to ensure we have something to offer every type of rider here in our neck of the woods regardless of your riding style or experience. From the curve loving, thrill seeking, floorboard scraping sport bikes and hardcore riding crowd to the2-up riders looking for a different experience and the epic scenery of our mountain overlooks and history that only the Central Appalachian Region can provide and we are just getting started! Over this winter, we will continue to expand our trail system and offerings to include gravel and off-road riding for adventure touring motorcyclists as well as the ATV and off-road crowd.

What makes Backroads of Appalachia a unique organization in the motorsports world is that we are a 501(c) (3) Non-Profit Organization dedicated to helping our impoverished region by bringing economic development to the forgotten coal communities here through motorsports tourism. We are an all volunteer organization funded by a generous operating budget provided by the State of Kentucky, grants, and private donations. The only revenue our organization generates is from merchandise sales online and in our welcome centers which helps us pay our staff to include Second Chance Addiction Recovery Employees.
Each route we design and release is focused on giving riders the absolute best experience possible while also bringing them through these small communities to enjoy their local history, restaurants, lodging, and small businesses. We are an organization dedicated to making a difference and we thank all our riders who came to visit us this year.
We truly believe we have the best riding anywhere in the U.S. and all without the commercialization, traffic and high cost of travel. Don't take our world for it, on your next motorcycle adventure come and visit us here in the place were we call home on the Backroads of Appalachia.
Let's Ride Appalachia!