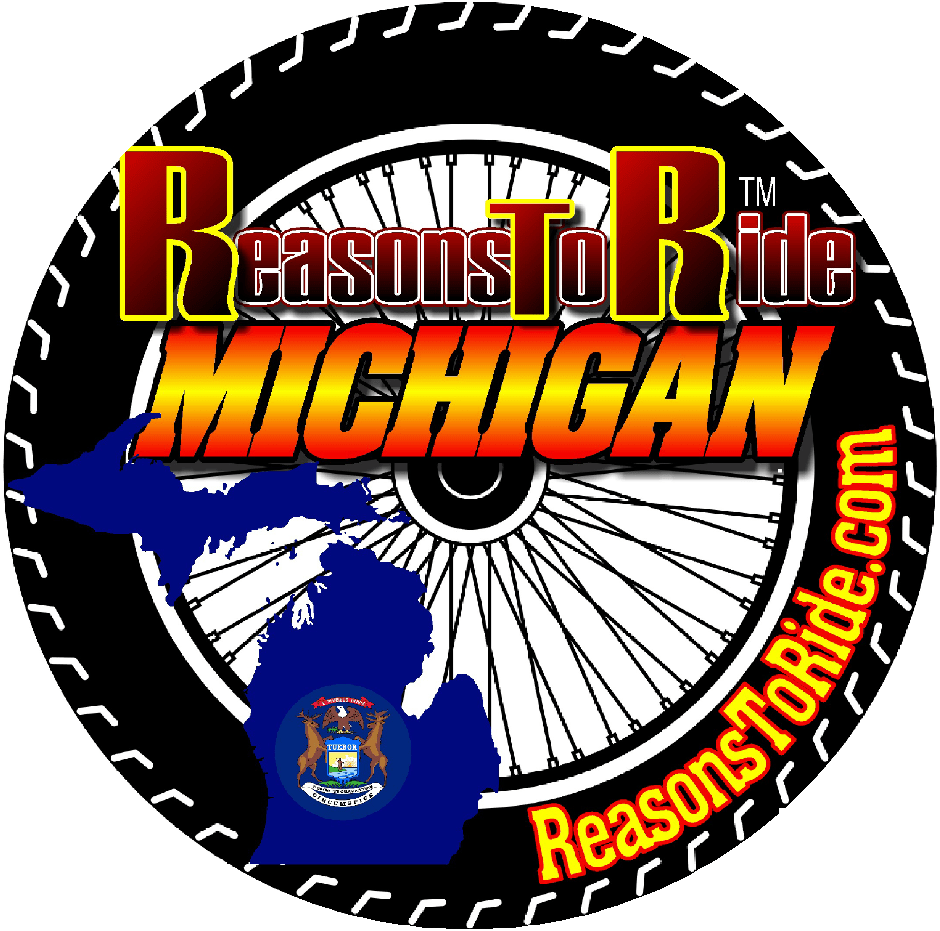 To get your free copy of Reasons To Ride Michigan Magazine you can simply pick it up at any advertiser, view it here online or order a subscription below!
Sign Up For Our Free Digital Magazine!
Reasons To Ride's Michigan Marketplace ///
Our Marketplace has Michigan branded merchandise. We offer everything from T-shirts to banners for your business. We also have some of our merchandising partners products available as well. Be sure to check back often as we update our store often!