Reasons to Ride™ adds SAM T'ANG to Iron & Ink™ Event at Arsenal Harley-Davidson™
Waterford, MI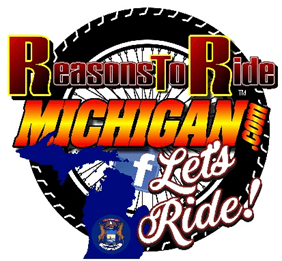 Waterford, MI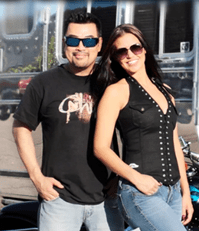 Arsenal Harley-Davidson and Reasons To Ride Magazine are pleased to announce that Professional Feature Photographer – SAM T'ANG will be on-site and shooting for this weekend's IRON & INK TATTOO EVENT being held at Arsenal H-D.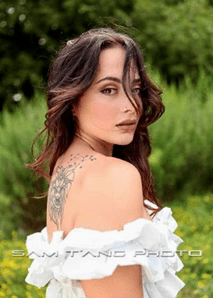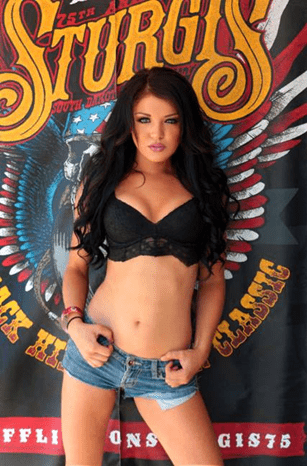 Sam T'ang is an accomplished photographer and creative director, having shot for Hawaiian Tropic, Miss USA and Miss America Organizations, Playboy, Maxim, and numerous other magazines. Within the motorcycle community, Sam is recognized for his work producing the Legendary Sturgis Buffalo Chip calendars.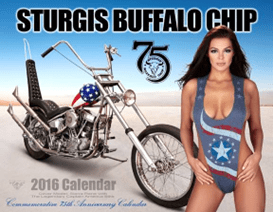 With the support of MICHIGAN BIKER LAW, Sam T'ang will be photographing contestants, artwork, and motorcycles as part of the event. Digital images from the event will be made available free of charge to those participating – and all will be submitted to Reasons to Ride (RtR) for possible inclusion in the magazine and upcoming features.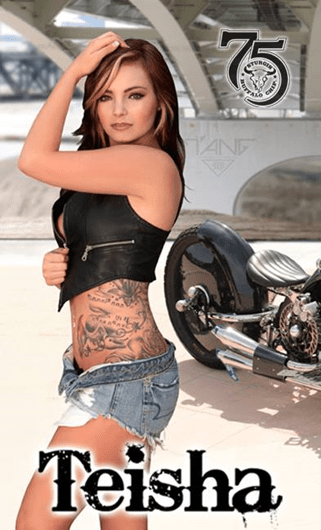 Priority will be given to shooting those in the Tattoo Event and their motorcycles; however, everyone is invited to come out and every effort will be made to photograph all riders that attend the event. Supporting photographers will also be on site to shoot candids and other material for the magazines as well.
To register in advance for the Tattoo event, go to https://reasonstoride.com/event/arsenal-hd-bike-night-tattoo-party/
ARSENAL HARLEY-DAVIDSON IRON & INK TATTOO PARTY
W/ Reasons To Ride Michigan & Michigan Biker Law
Saturday September 16, 2023 Registration 11:30- 12:30 Judging and Voting, then Awards to follow.
4405 Highland Rd, Waterford, Michigan
For more information, email – Info@ReasonsToRide.com
PRESENTED WITH THE SUPPORT OF
MICHIGAN BIKER LAW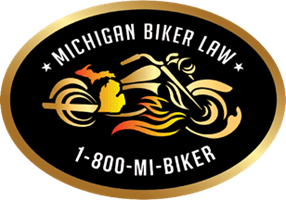 MichiganBiker.com
Please Note: Time and other restraints will limit the number of people being able to participate in the shoot and promotion. Not all photos will be edited or used in any way. Photos will be the property of ReasonsToRide LLC although usage rights are readily given upon request.