ReasonsToRide.com FEATURE EVENT
The Devil's Staircase Racing Weekend!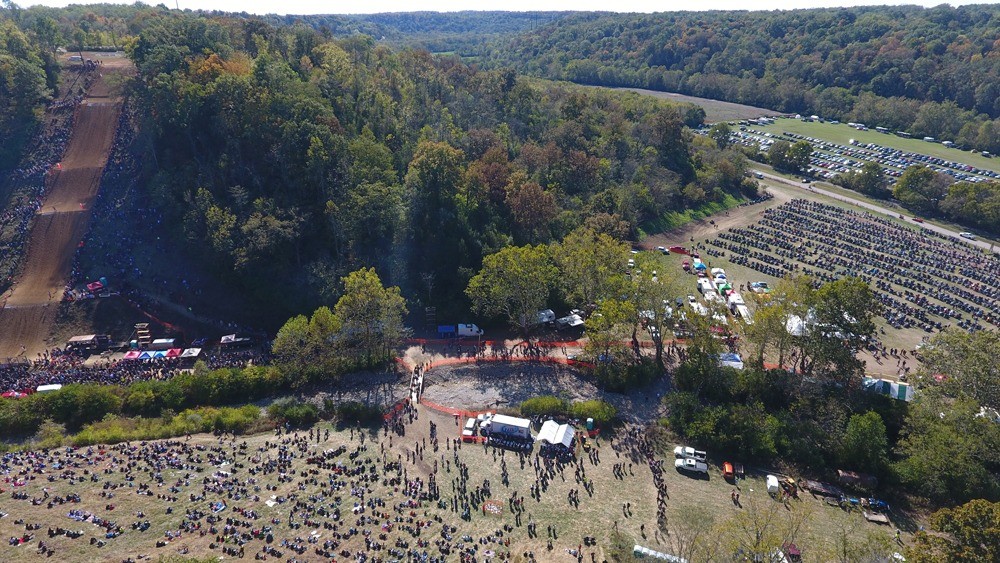 Old school motorcycle racing and shinanigans in Oregonia!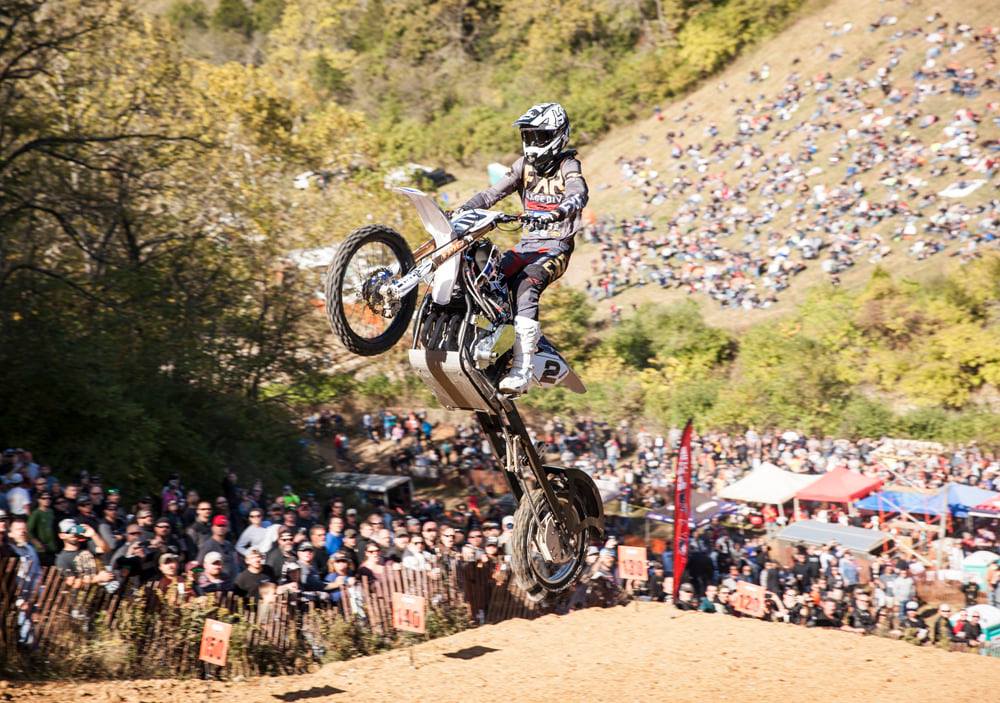 On October 8th and 9th 2022 the Dayton Motorcycle Club hosts the 73rd Annual Devil's Staircase AMA PRO HILLCLIMB weekend – and if you've never been, clear the weekend and head out to Oregonia for one of the most exciting old school motorcycle events held anywhere in the country.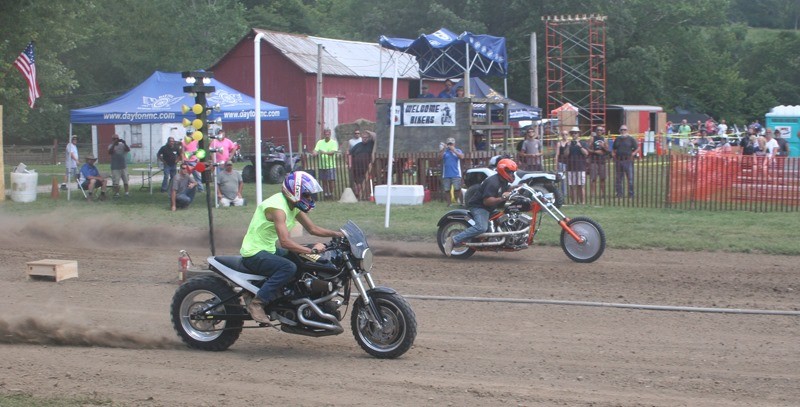 It's 2 days of non-stop action kicking off on Saturday, October 8th with dirt drags, grudge racing, and various motorcycle games. It's an old school style field meet with live music to cap the day. Then on Sunday, October 9th – it's the AMA PRO Hillclimb Races! This will be the 73rd running of the hillclimbs at Oregonia, making it one of the longest running motorcycle events in the country. It's the culmination of the AMA PRO RACING series and generally determines the series Champions every year.
For those coming out for the weekend, the DMC is offering overnight camping in the field across the street. It's primitive, but there's plenty of space along the river and woods within walking distance from all the festivities. It's a beautiful area and allows you to inexpensively camp right at the event and start your day – at the Hillclimbs! Camping is $10 per person per night.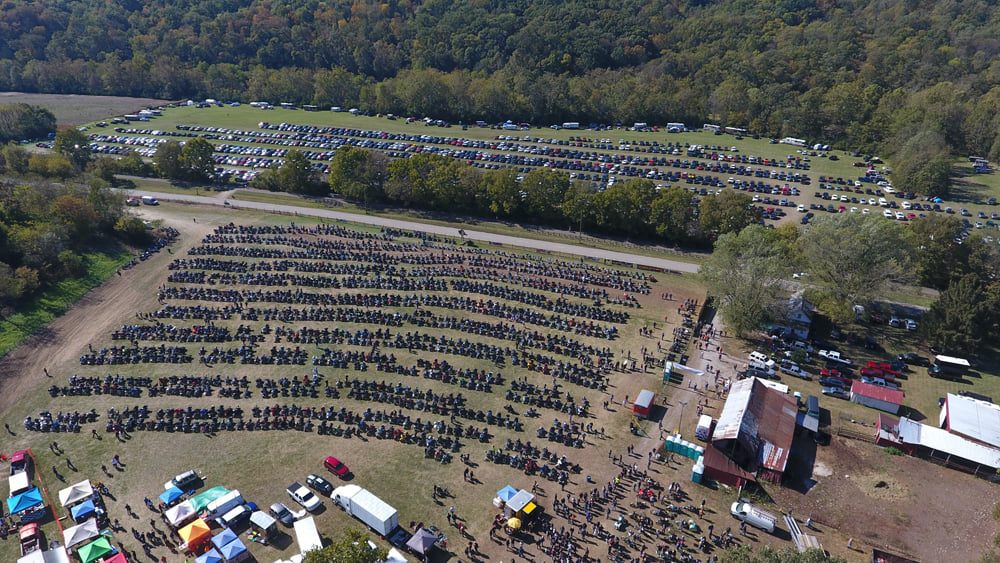 73rd Annual Devil's Staircase "The World Famous Party on the Hill!"
Hillclimb Weekend – Saturday Oct 8 – Sunday Oct. 9
AMA PRO Hillclimb Races – Sunday 10/9/2022
1086 Corwin Rd, Oregonia OH 45054
Follow on Facebook and at www.DaytonMC.com
Saturday 10/8/2022
• Gate Opens at 10am, Admission is just $10.00
• Dirt Drag practice at Noon
• Racing starts at 1pm
Sunday 10/9/2022
• Gates open at 9am, Racing Starts at 1pm tickets are $20.00 at the gate. Kids 12 and under are FREE!!!
• Hillclimb Racing Starts 1pm
Vendors can contact dmc@daytonmc.com for more info.
Directions: I-71 to exit 36, follow signs 2.5 miles, or St. Rt. 42 , 1 mile south of Waynesville follow signs to 1086 Corwin Rd. Oregonia Ohio.
Oregonia is 10 miles north of Kings Island.
NO carry in alcohol, NO PETS.
Please note: Avoid scammers, there are NO advance tickets, pre-sale tickets or any other tickets available prior to the day of the event. Anyone offering to sell tickets ahead of the event are scammers trying to rip you off.