REBEL ROAD July 17-21, 2024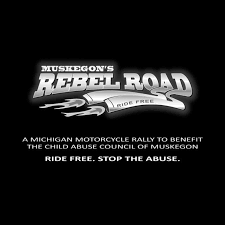 Reasons to Ride Michigan™ (RtR) is proud to announce that they are returning to Rebel Road "Michigan's Biggest Biker Bash" in 2024 – as both a promotional partner and sponsor, and as host of the 2024 Rebel Road Bike Show. Michigan's premier motorcycle rally returns to the streets of Muskegon, Michigan July 17-21, 2024 – and RtR will be there!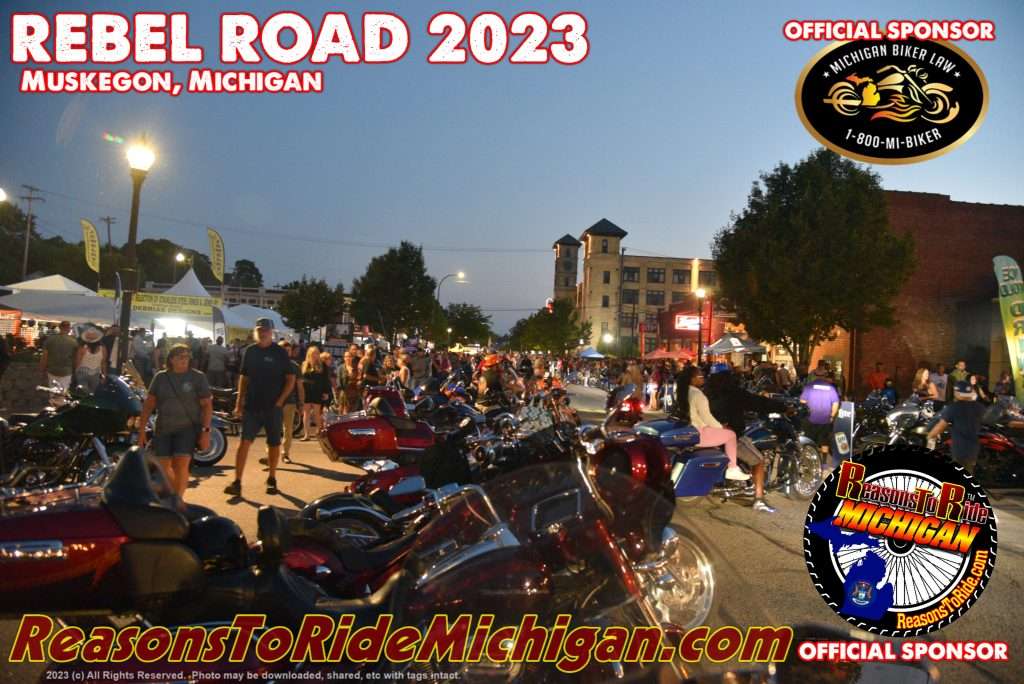 Rebel Road is a community driven rally with all of the proceeds going towards the Child Abuse Council of Muskegon County. With an all volunteer staff – Rebel Road is all about the children and supporting the local community.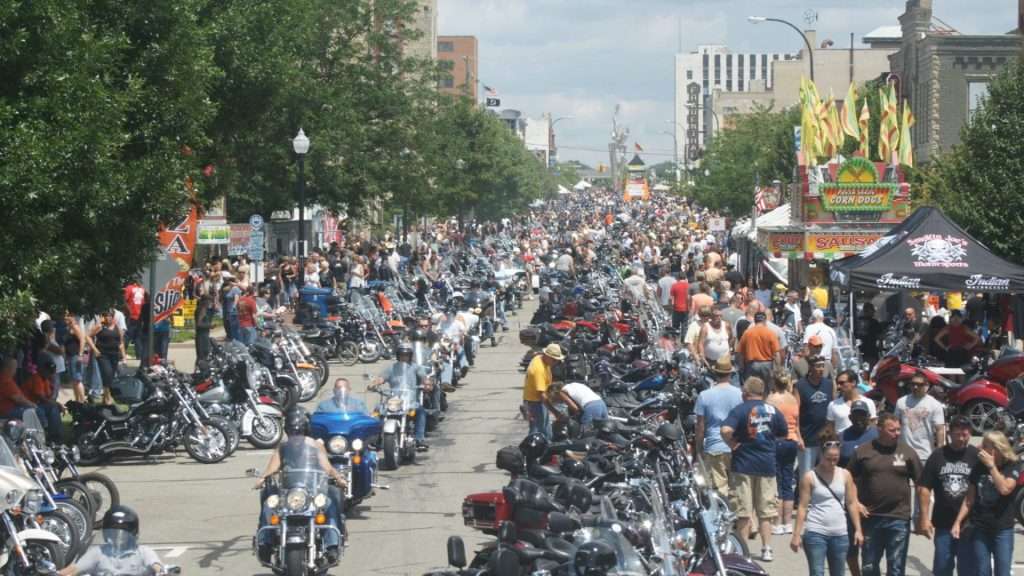 In 2023, RtR brought the Championship Bike Show Series® to Muskegon for the Rally and it was an unprecedented success. Bikes came from throughout the area and beyond, filling out a variety of classes with a wide range of makes, models, and years represented.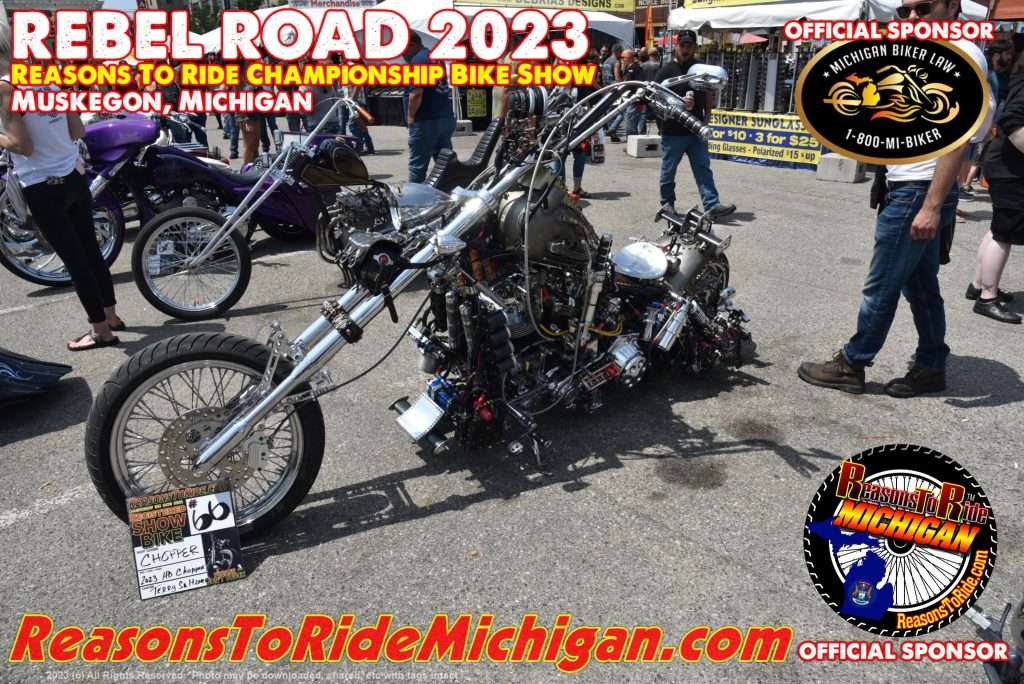 "We've done Bike Shows before, with varying success. It was never a concern this year, as we knew things were handled. Everything was professionally done and the show was a hit!", commented Gary Ridley with Rebel Road. "We're looking forward to seeing the Bike Show continue to grow!"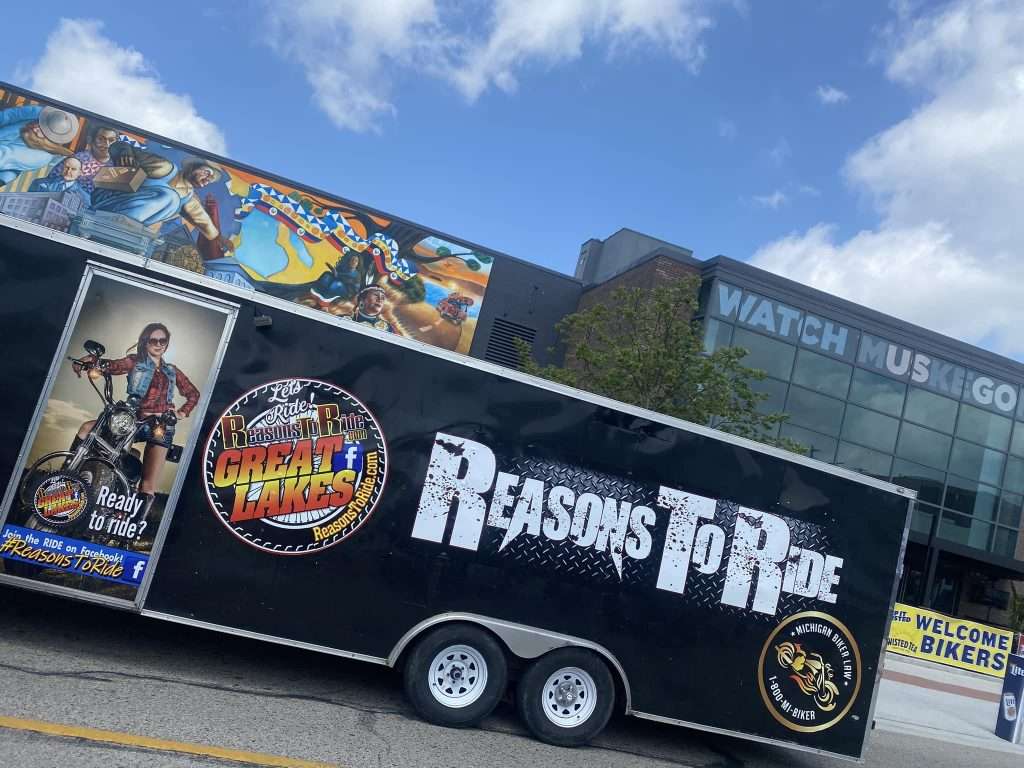 As part of RtR's commitment to the rally and the region, the July 2024 issue of Reasons To Ride Michigan will be a special REBEL ROAD EDITION. In addition to regular content and features – there will be an extra focus on the rally, as well as ride stops and other events in the area.
"The Muskegon area is a great one for riders – not only because of the beautiful shoreline and roads to explore, but because of its rich motorcycling history as well!" RtR Publisher Derek Smith affirmed.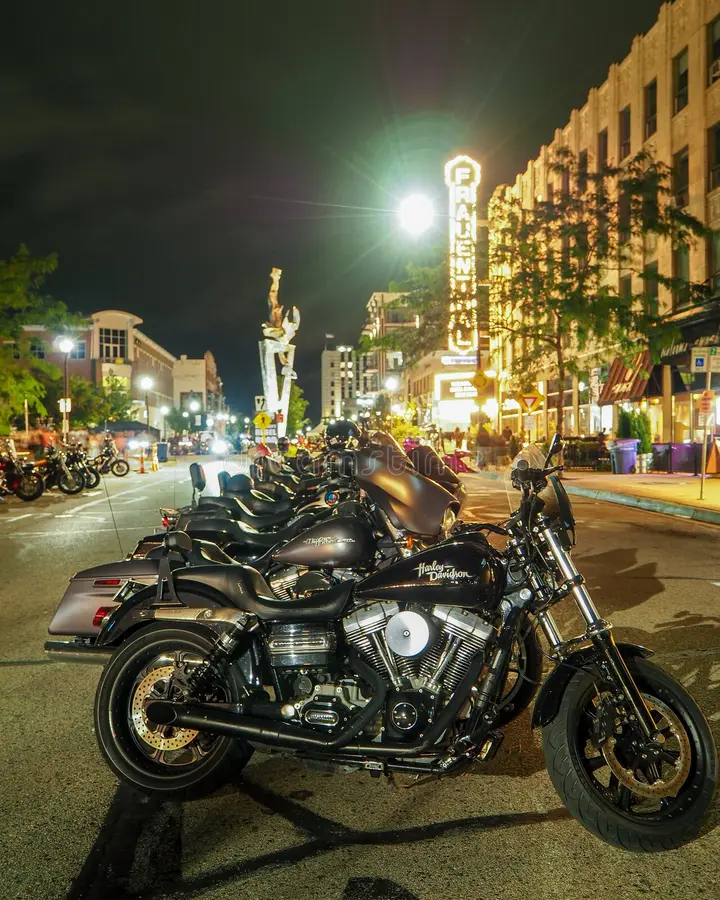 Over the last year, Reasons To Ride Michigan has also worked with the Musekgon Motorcycle Club (MMC) to help promote their events and riding within the area. The MMC was founded in 1920 and is one of the oldest, most well respected clubs in the country. They not only host road riding events – but off-road and even hillclimb racing events as well. In fact, the MMC first hosted what would become the country's first professional hill climb races back in 1923.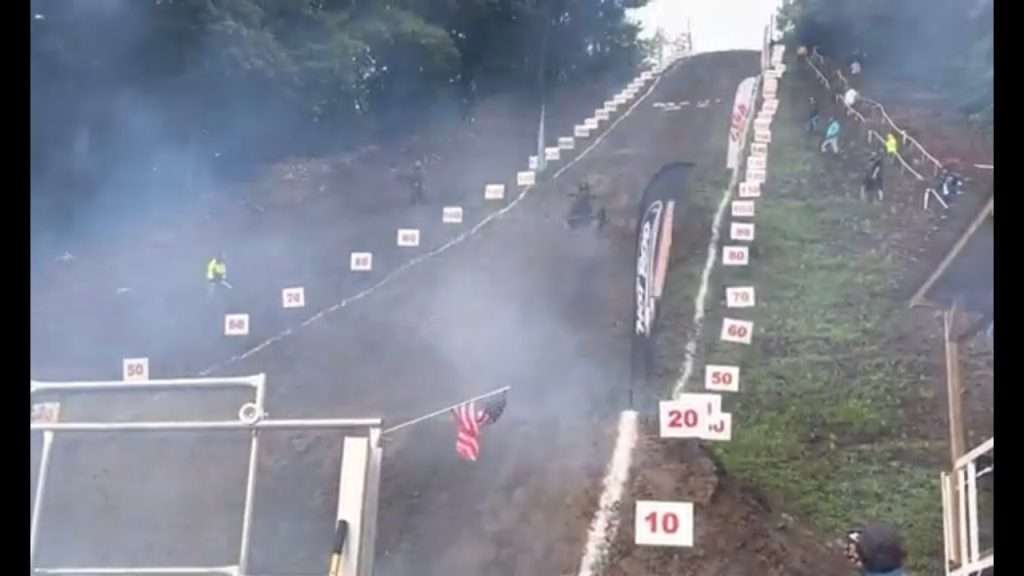 "We are proud to be a part of such an incredible event. It's really amazing what a group of hard-working dedicated volunteers can do – creating one of the coolest motorcycle rallies we've ever attended, and to have all of the proceeds going to kids in need.. it's simply amazing!," commented Smith.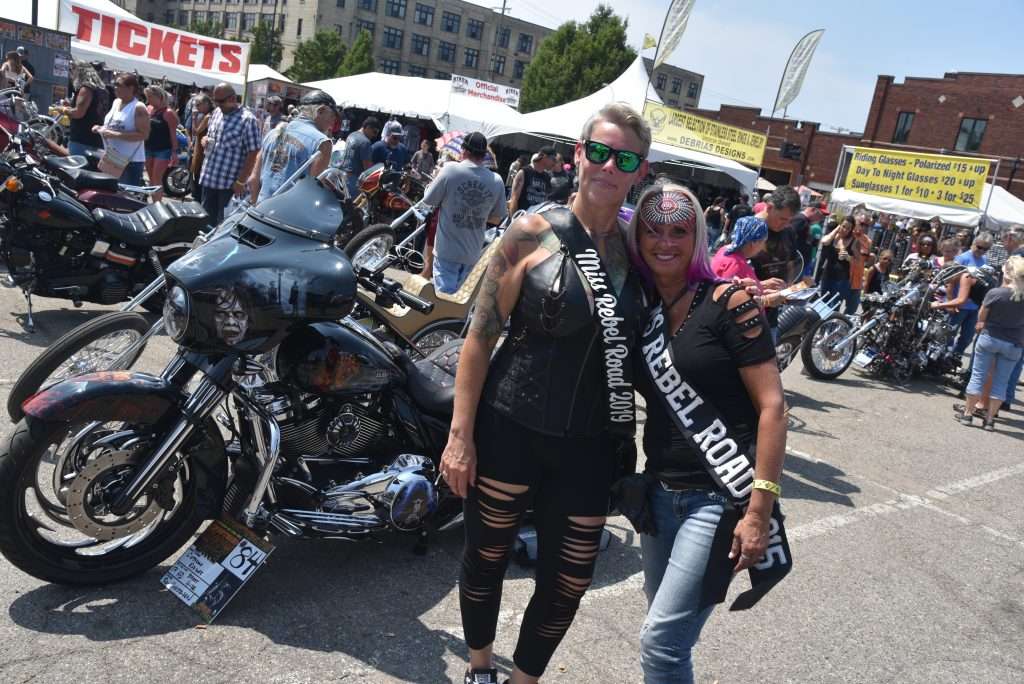 "As cool as it is now, though – we are eager to offer whatever assistance we can and are excited about some of the new ideas being discussed. We are confident we can help make the rally bigger and better – and even more of a success! With such a passionate group of people committed to the rally and its success in helping kids in need – potential is limitless with such partners!"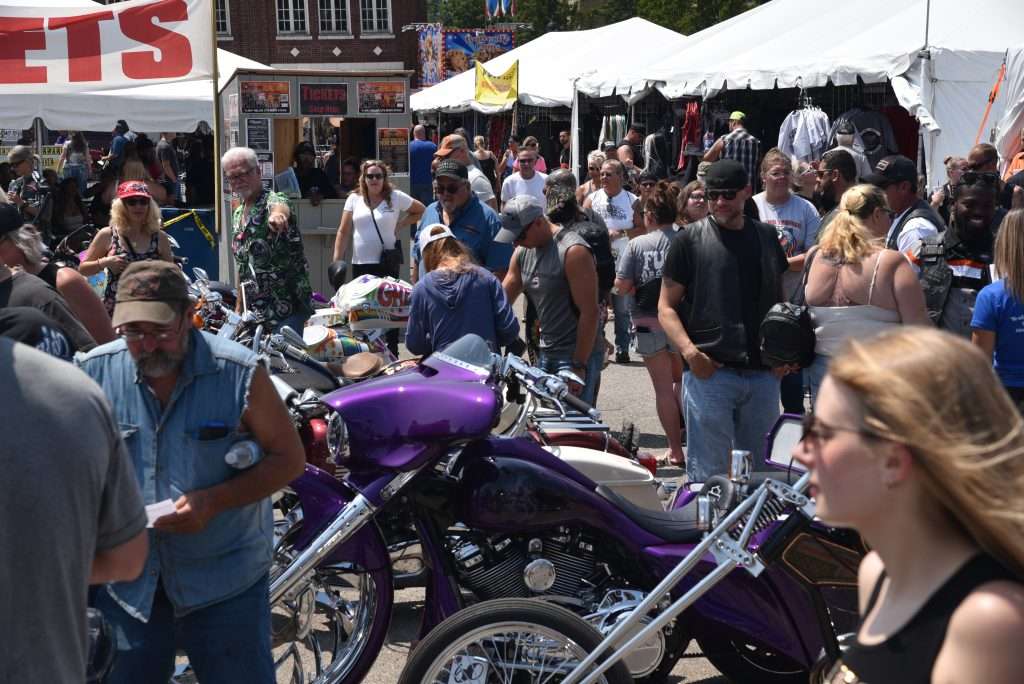 Stay tuned for more announcements as the Rally approaches. For information on vendor and sponsor opportunities at Rebel Road or to discuss how you can become involved in other areas, please email Info@ReasonsToRide.com
REBEL ROAD July 17-21, 2024 RebelRoad.org
This is one Rally – that you don't want to miss!