Sport Touring Corner
By Norm Kern
Let's kick off the new year at Reasons to Ride!
I'm Norm Kern, long time Dayton Ohio Motorcycle Club member and friend of Derek Smith, who invited me to submit some articles in Thunder Roads Ohio about five years ago and this column was the result. This column is about sport touring- the riders, the bikes, places to go and a lot more.
I've ridden a variety of styles and bike over the past 60 years, including British bikes of the '60s,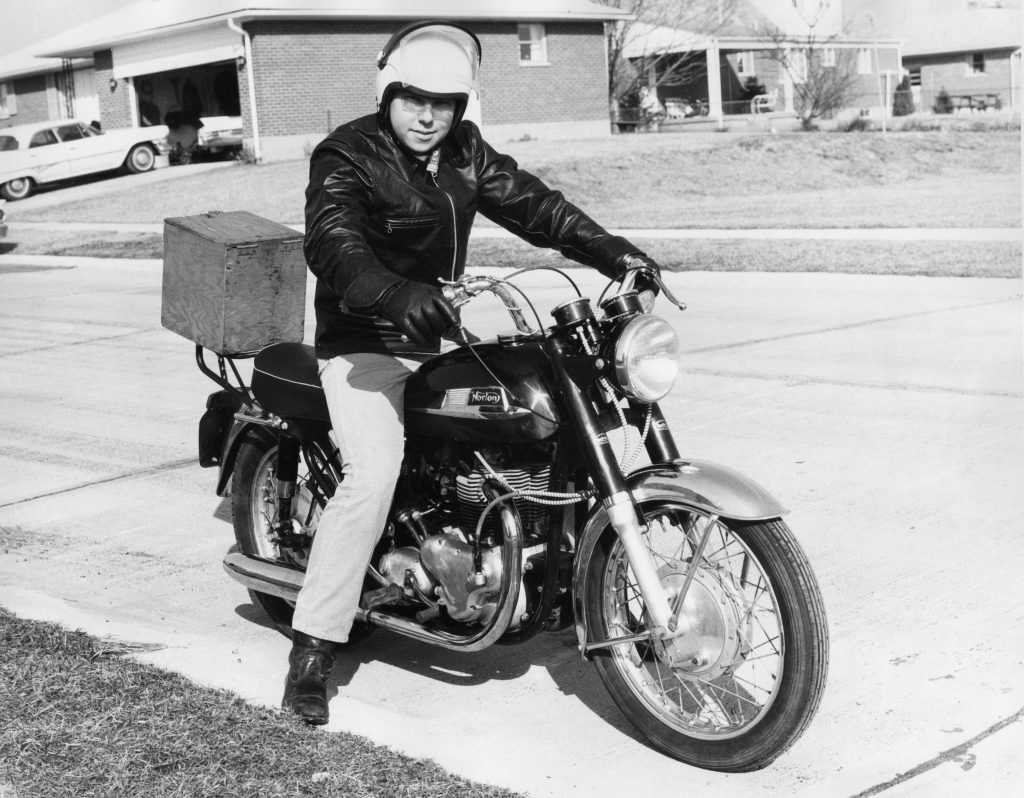 pure touring bikes such as the classic Moto Guzzis of the '70s, plus off-road enduros and dual sport rides on a variety of dirt bikes.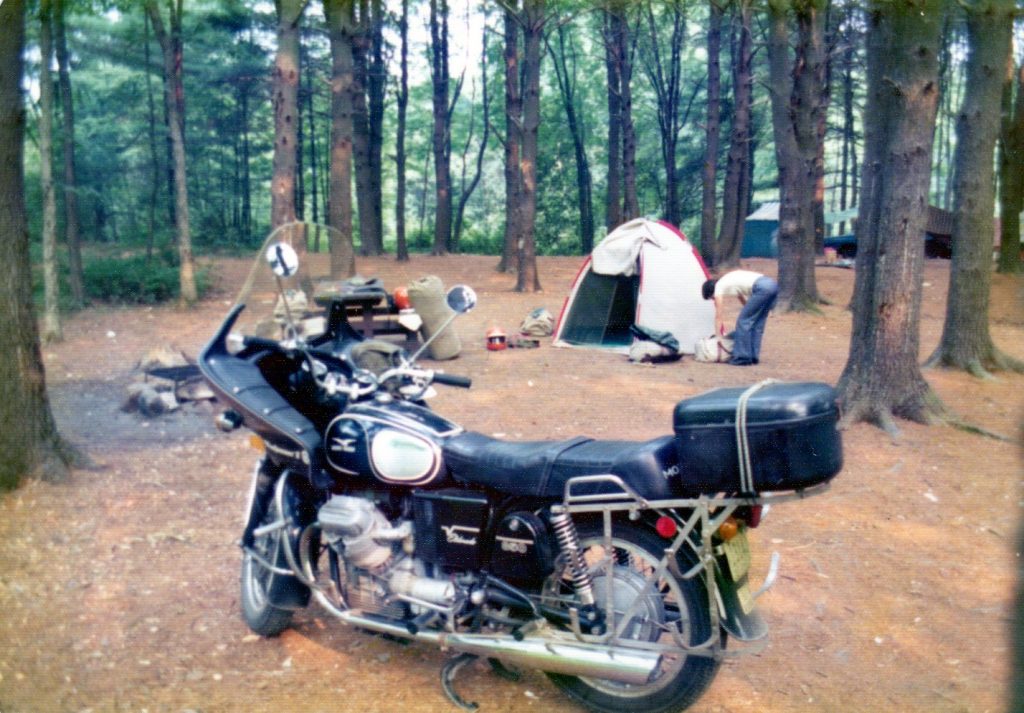 Most of my miles have been on the road. I've always enjoyed day rides and long trips, but found the twisty back roads of the Appalachian mountains to be my favorite. I grew to like a brisk pace and lost interest in large pure touring bikes in the 1980s.
In 1986, I had a opportunity to trade a friend for a Kawasaki Concours.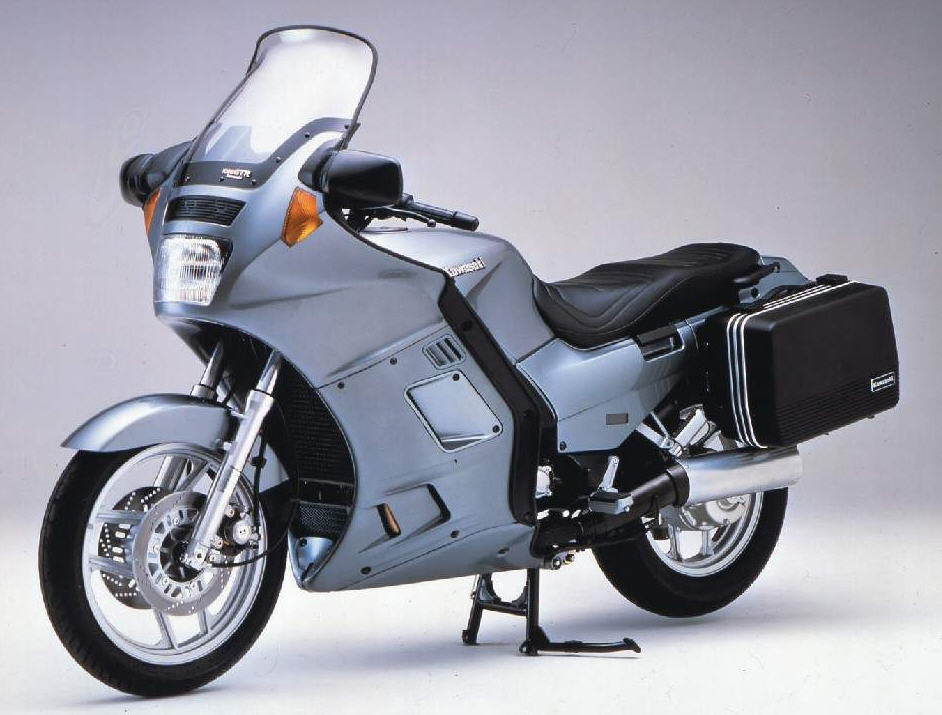 With over 100 horsepower, decent adjustable suspension, cornering clearance, good brakes, shaft drive, large tank and fairing, it turned me into a sport touring rider for good.
What is Sport Touring?
First, it's a riding style. There are many individual opinions on exactly what defines it, but here are mine:
1. "Sport" in this context is best seen in the definition of sport as "A usually challenging activity undertaken for amusement." The sport touring rider views motorcycling as a skill-based sport. That doesn't necessarily mean they are focused on racing or competition, but rather look forward to a challenge and enjoy practicing and developing their riding skill. It's not just riding a beautiful road- it's riding it in complete control, often at a brisk pace.
2. "Touring" distinguishes this riding style from regular sport bike riding. A pure sport bike is not comfortable for most people to ride all day or a long distance. Sport touring typically includes day rides of hundreds of miles and multi-day rides and trips.
What makes a sport touring bike?
Any bike you have or like to ride will work for you, but some bike characteristics make sport touring more fun. Here are my top priorities:
1. Comfort- If I'm going to ride 100-600+ miles in a day, I want a comfortable seat and riding position.
2. Light weight- Riding twisty and technical roads is a lot more fun if you can flick the bike from side to side and change direction quickly.
3. Power- Enough power to go as quickly as I wish, including hours at 70-80mph on an interstate to get somewhere that's fun to ride.
4. Capable tires and suspension- Tires that work in the wet, corner well, yet wear long enough that I don't have to change them on a trip.
5. Effective brakes- Not only need to stop the bike but enable fine control in corners.
6. Cornering clearance- A bike that drags stuff every time you lean it is a big liability and possible safety hazard
7. Fuel capacity- I like a minimum range of 200 miles. My idea of sport touring does not include constantly searching for fuel in the remote areas I like to ride.
8. Luggage- When doing multi day travel, I want a top case and saddlebags. A tank bag is also very handy.
9. Electrical capacity- Ability to run additional lighting and heated gear in cold weather is a big plus.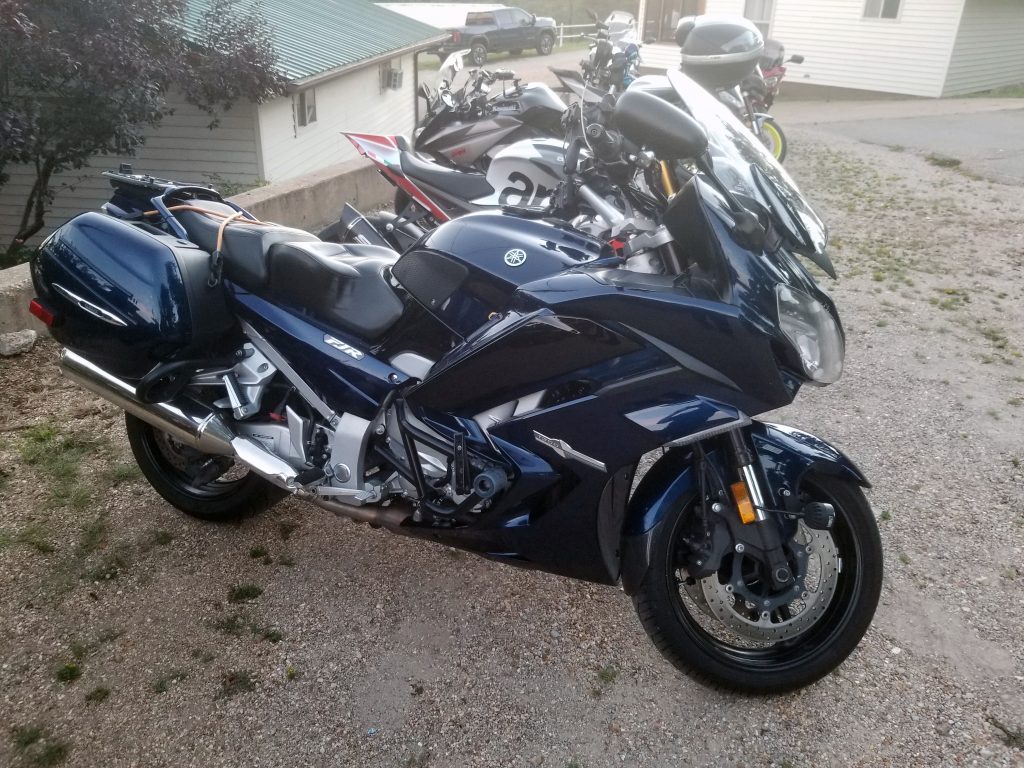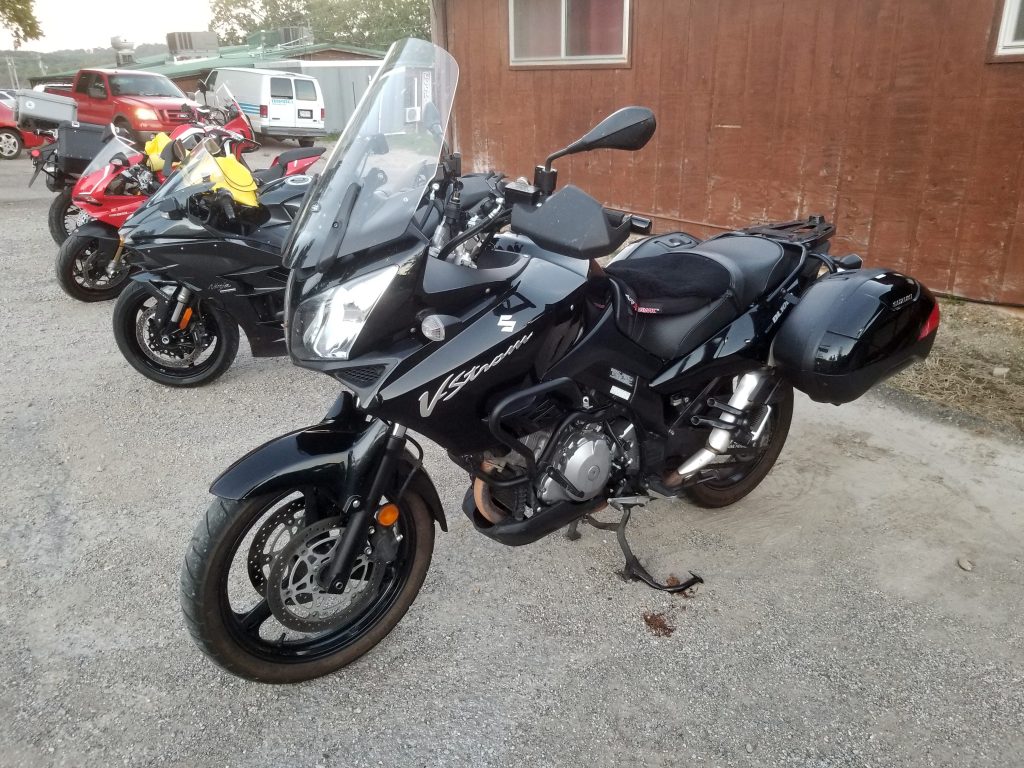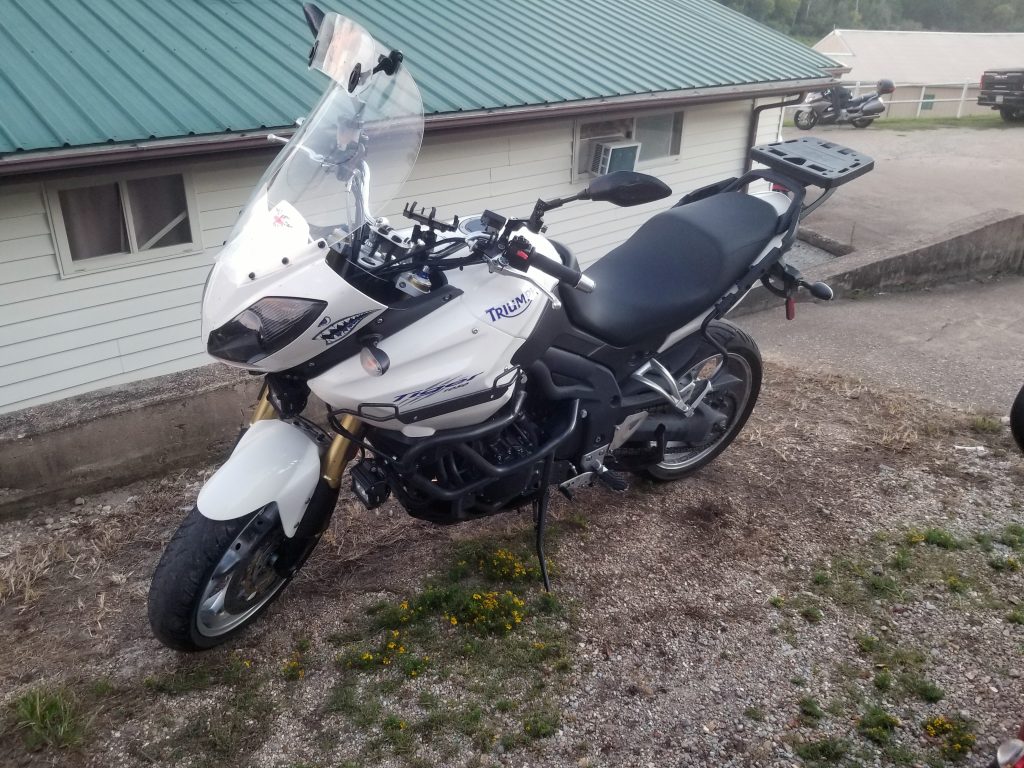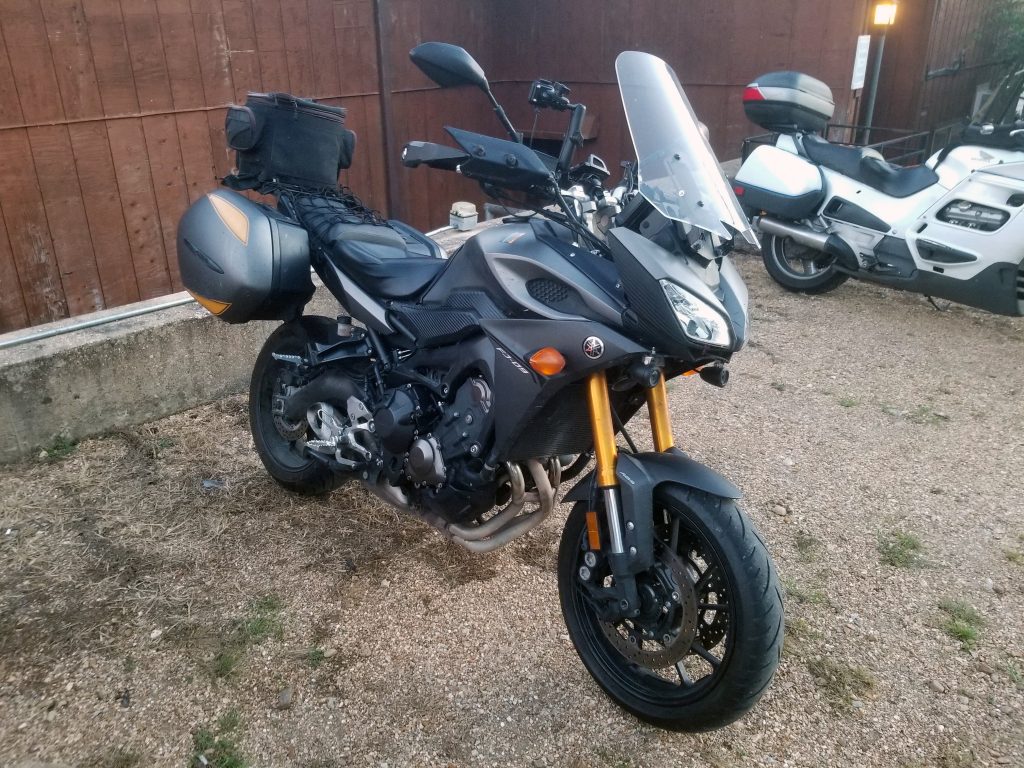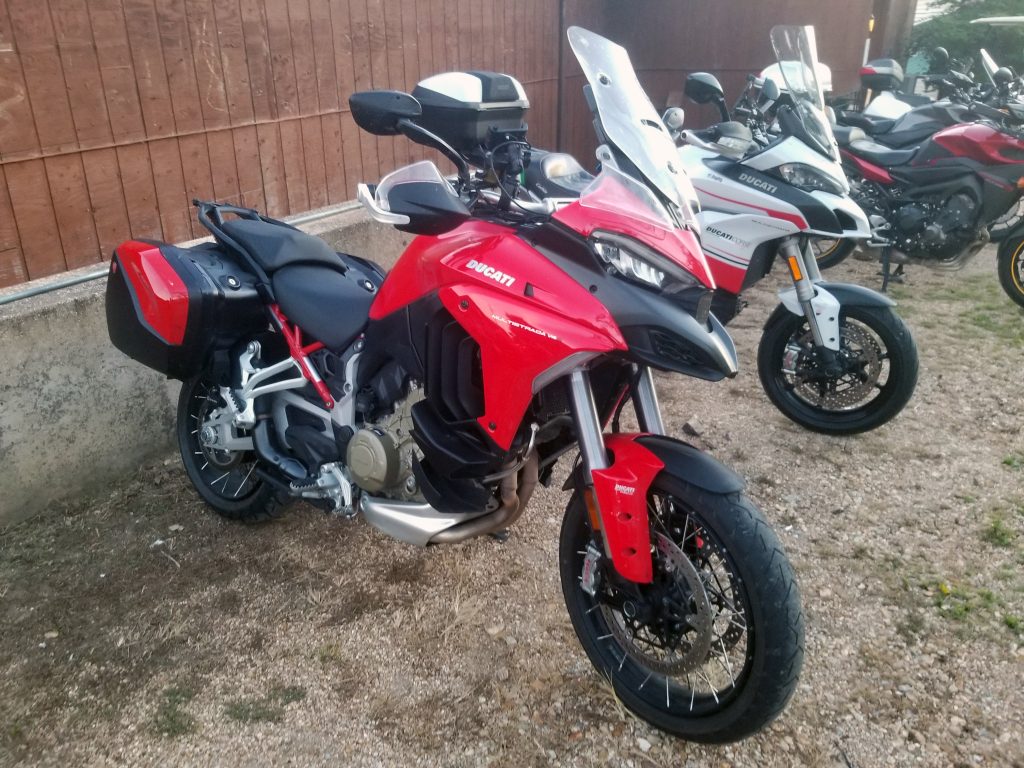 Are adventure Bikes part of sport touring?
Sport touring started in the 1980s with faired sport bikes with slightly taller handlebars and luggage such as the BMW R90 and Honda ST1100.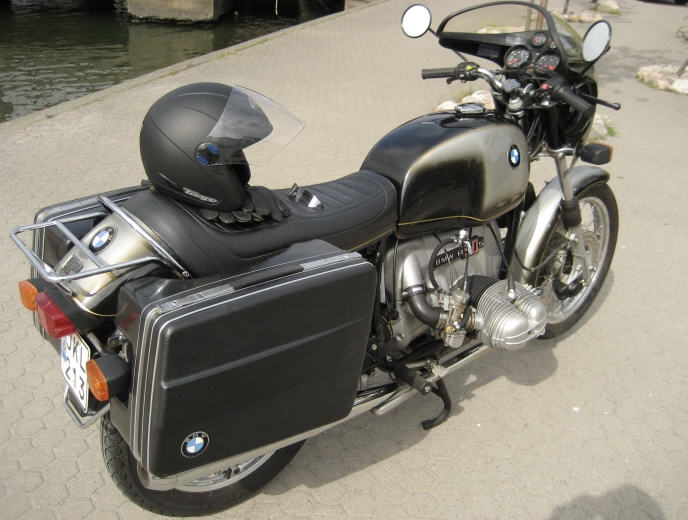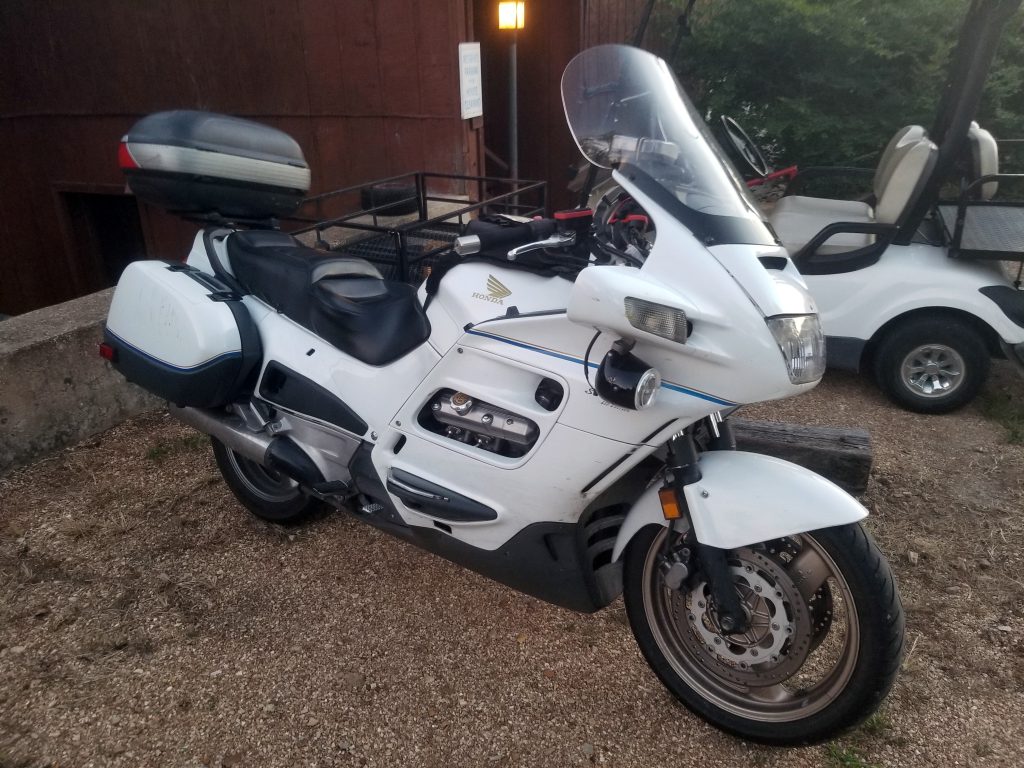 They were purely pavement focused. Forty years later we have advances in tires, suspension, power and lighter weight. Bigger adventure bikes have the fuel capacity, comfort, upright riding position and excellent suspension that all appeal to sport touring riders, even those who would never venture down a gravel road.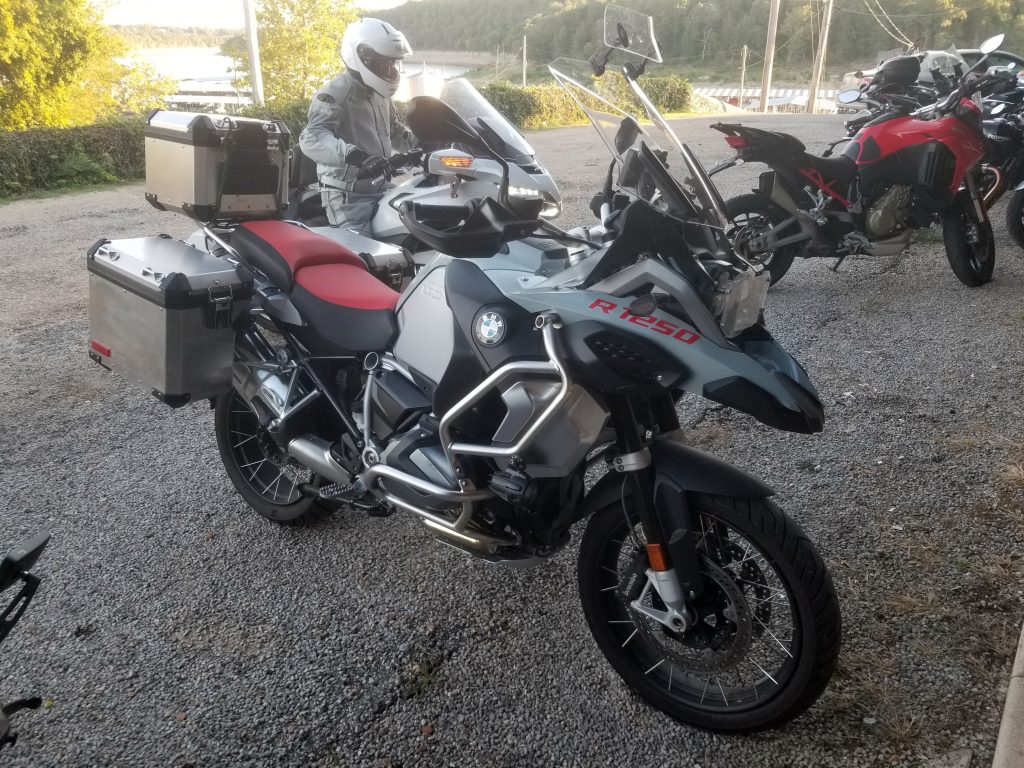 Sport touring riders are drawn to challenges, so adventure bikes and riding are a natural extension of that interest. Riding adventure bikes on paved sections need be no different than sport touring.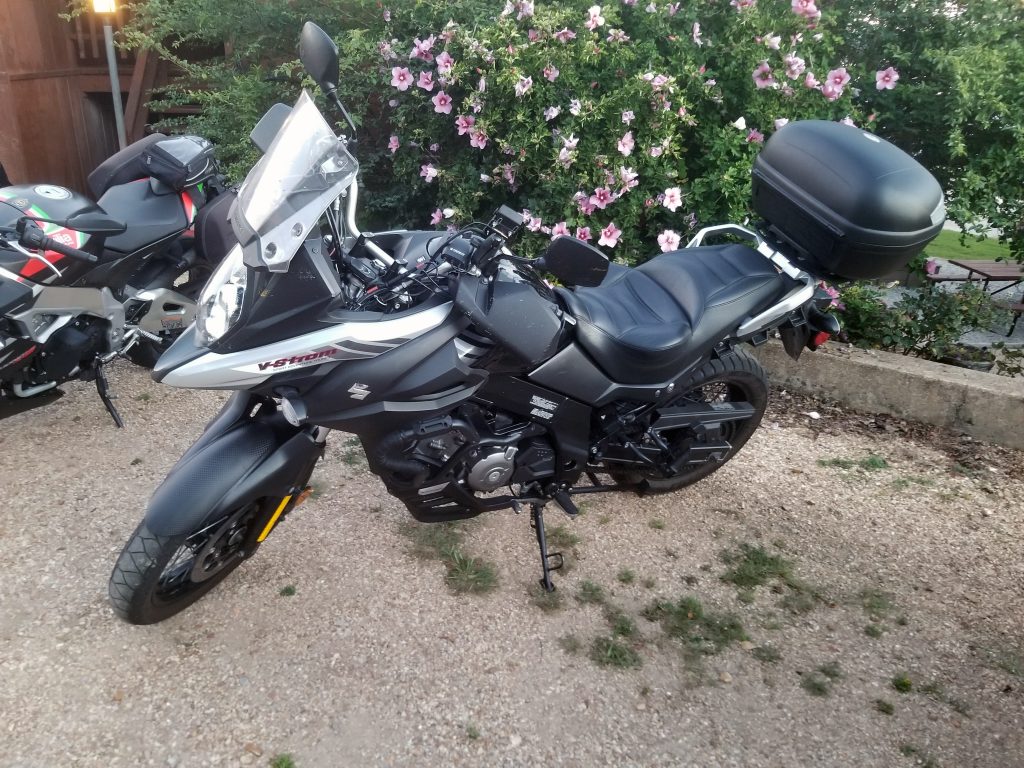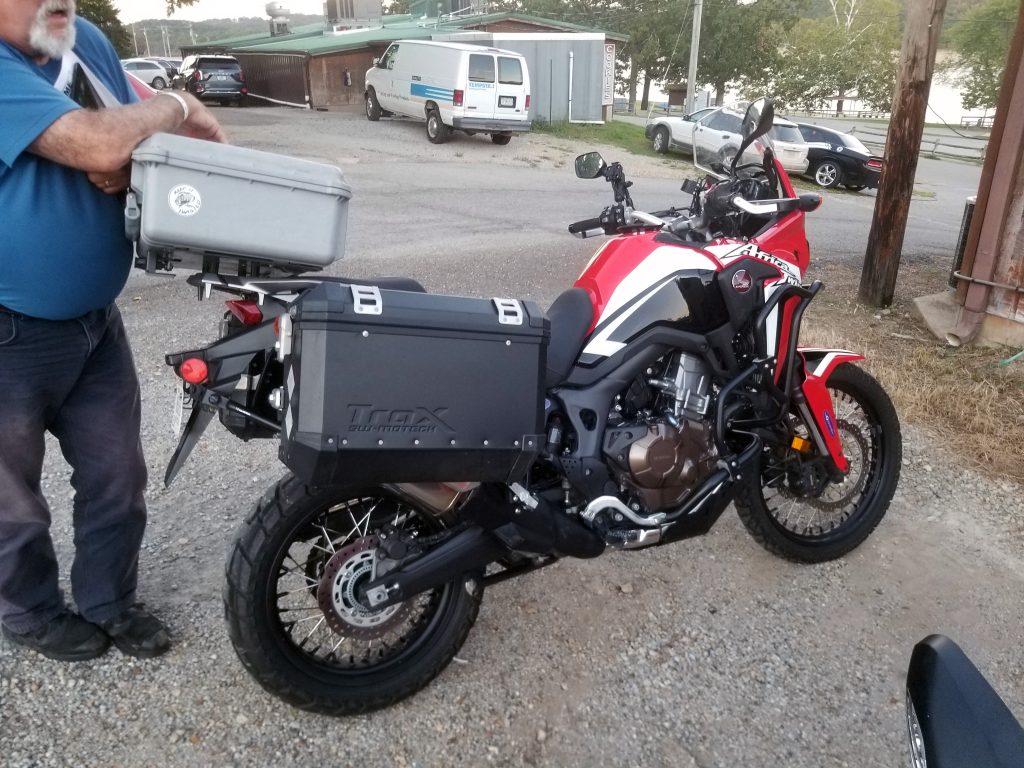 Where can I find good sport touring routes and people to ride them with?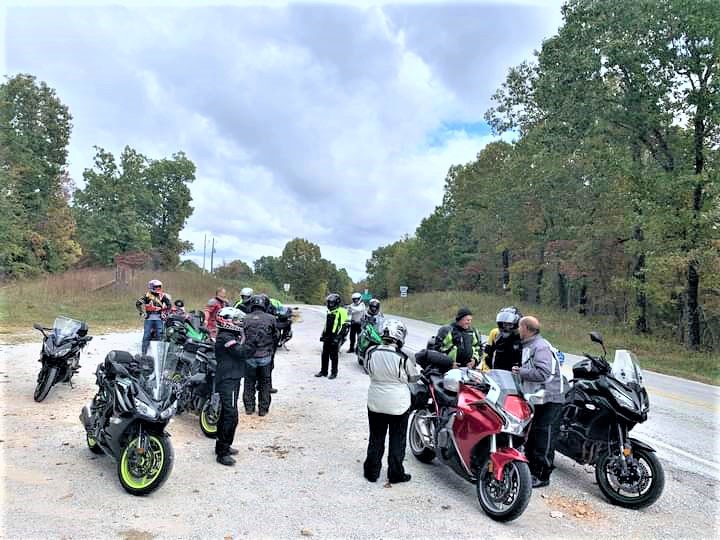 I have been a member of Motorcycle Sport Touring Association (MSTA) for over 20 years. It's a group of motorcycle enthusiasts who enjoy twisty roads, meeting with other riders, and talking about bikes. The group is not based on any brand so you will see many different bikes in the parking lot. We ride street routes, ADV, or both. Check out the routes at https://flybyweek.com to see what I mean.
For 2023 MSTA has seventeen rallies, mostly in the Appalachian mountain region. For the complete rally calendar visit https://ridemsta.com/events/
If you're on Facebook join us at https://www.facebook.com/groups/RideMSTA
——————————————————————–
Connect with local Ohio MSTA riders at these monthly breakfasts:

Southwest Ohio Breakfast, 9AM January 20
Village Family Restaurant
144 S. Main St.
Waynesville, OH 45068

Central Ohio Breakfast Meet – Sunday February 5. Arrive at 8 am to eat, 9 to ride if weather permits.
Portside Cafe
6515 S High St
Lockbourne, OH 43137